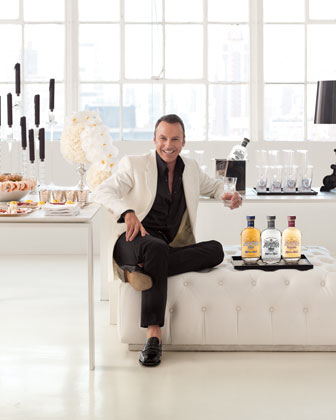 There is plenty to take from the Chicago Blackhawks' 2-1 loss against the Anaheim Ducks Thursday night, but one thing that isn't getting enough attention is the fact that Marcus Kruger played almost no role in the outcome of the game.
Out of the 12 forwards that the Blackhawks dressed on Thursday, Kruger had the second-lowest ice time, skating for just under nine minutes in the game. He didn't register a single shot on goal in the game, registered only one shot block, and didn't take any face-offs as the Blackhawks dropped a home game for the first time this postseason.
With Antoine Vermette out of the lineup, it's even more puzzling that Kruger played such a limited role in the Hawks' loss. Joakim Nordstrom and Andrew Desjardins spent a lot of time playing center in the contest, and even as he struggled in his first game back in the position in several weeks, Andrew Shaw also saw plenty of action up the middle of the ice.
Of course Quenneville isn't going to acknowledge if a player is injured at this stage of the postseason, but one has to wonder if that's part of the reason Kruger was limited in the game. If a center isn't taking face-offs, it usually means that he's dealing with some type of arm injury, and even though he did score the game-winning goal on Tuesday night in Game 2, Kruger only took seven face-offs in a game that lasted for nearly six periods.
He did take a hellacious hit in the first period of that game courtesy of Clayton Stoner, so there is a very real possibility that Kruger injured himself on that play and couldn't take face-offs. If that is an issue that's going to carry over into games for the rest of this series, the Blackhawks are certainly facing a tough obstacle as they try to come back and advance to the Stanley Cup Final.