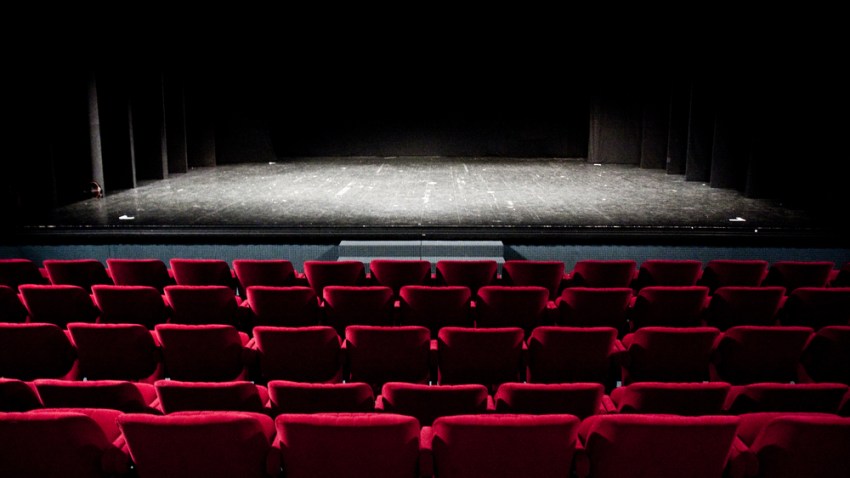 Coming out with a hype video for a new player is something that every NBA franchise does, but the New York Knicks took things to a new level as they welcomed Derrick Rose to the Big Apple.
In the now-deleted video, the Knicks took footage of Rose exclusively from games against their organization. More specifically, the former Chicago Bulls star is showcased going up against Jerian Grant, Robin Lopez, and Jose Calderon in the video, all of whom ended up in Chicago as part of the trade that sent Rose to New York.
The Knicks originally tweeted the video out, but the team apparently had some second thoughts, as it has since been deleted from their account.
The Knicks' poking and prodding at the Bulls isn't done yet, either. According to reports, the team is interested in signing Bulls center Joakim Noah when free agency begins next week, and the team is also preparing to make a big push to sign free agent superstar Kevin Durant as well.
With those two in the fold, Rose would not only have two players (including Carmelo Anthony) to pass the ball to, but he'd also have one of his favorite running mates from his Chicago days in his corner.