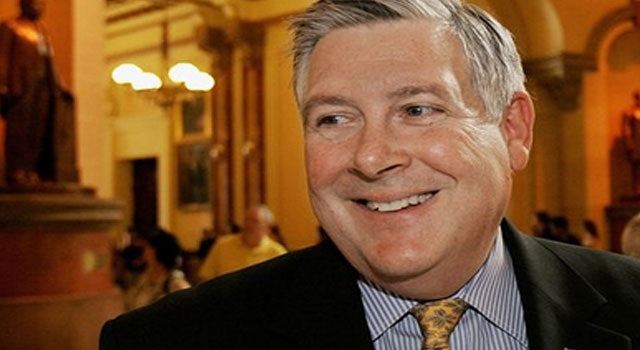 Political opponents continue to hammer Quinn on his early release program.
GOP candidate for governor, State Sen. Kirk Dillard, is now calling for a full legislative investigation into the release program that's generated headlines for weeks -- and which Quinn has admitted was a "mistake".
Dillard says that investigation should have full subpoena powers to get to the truth.

"I believe there are still questions about the program," says Dillard. "I want to make sure it really was a secret program, that the governor's office wasn't involved."
Quinn told his Director of Prisoners Michael Randle to stop the program -- after it was learned more than 1700 prisoners were released, twenty of them serving time for murder-related charges.
Sen. Dillard is a member of the senate committee that oversees the Corrections department.
The state's largest union of public-service workers also called for an investigation today.
The American Federation of State, County and Municipal Employees Council (AFSCME) called for the immediate creation of "a special joint task force, including legislators from both parties and both chambers, to answer urgent questions about the administration of the corrections department."