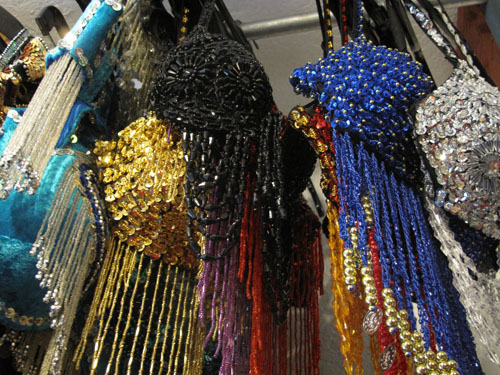 Sen. Mark Kirk called himself "the best advocate for the state of Illinois" and said he was willing to serve as an advisor to likely Republican presidential nominee Donald Trump, according to USA Today.
"I had my reservations," Kirk said. "I've been thinking, in an age of Trump where you don't know the direction of the country, the person you need most is a steady conservative hand like Mark Kirk in the Senate to be advising the president, especially on national security topics…which is my particular expertise after 23 years in the Navy."
Kirk, who previously said that he would support Trump if he becomes the Republican nominee, also called the billionaire "a river boat gamble."
He will nevertheless skip July's Republican National Convention in Cleveland.
Kirk is facing a tough bid for re-election against Rep. Tammy Duckworth. Duckworth's campaign criticized the senator for his comments about Trump Tuesday.
"It is abundantly clear to most people in Illinois that Donald Trump lacks the knowledge and temperament to be President, and should never be placed anywhere near the nuclear codes," Duckworth campaign spokesman Matt McGrath said. "Republican Mark Kirk, who has been wrong about virtually every major foreign policy decision for the last 15 years, apparently views such a frightening possibility as an opportunity to increase his influence. Sad!"
In a campaign ad released Monday, the Duckworth campaign claims Kirk "lied repeatedly about serving in combat."
Among the misrepresentations, Kirk allegedly falsely claimed to have served in Operation Iraqi Freedom and the Persian Gulf War. The senator also boasted about winning an Intelligence Officer of the Year award that he, in fact, did not.
Duckworth, a veteran of the Iraq War who lost her legs piloting a Black Hawk helicopter, served in the Illinois Department of Veterans Affairs and the U.S. Department of Veterans Affairs.
A workplace retaliation lawsuit stemming from her time at the IDVA was given a trial date last week. The lawsuit accuses the congresswoman of ethics violations.
Kirk's campaign released an ad last week detailing charges levied against Duckworth during her time with the IDVA.
"Tammy Duckworth is a war hero and her military record should be honored," Kirk spokesman Kevin Artl said in a statement. "But the issue at hand is the mismanagement and scandals that occured during her political career, beginning as Rod Blagojevich's Director of Veteran's Affairs. The tragic story of whistleblowers who say Duckworth retaliated against them in an effort to silence their claims about mistreatment of veterans will ultimately be told in a court of law."
"Rep. Duckworth may want to save her best defense for her trial, instead of her political ads," Artl added.