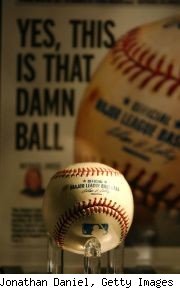 Republican U.S. Sen. Mark Kirk and Democratic U.S. Rep. Tammy Duckworth are facing off in their first televised debate in what's considered a crucial race that could determine which party controls the Senate.
The first-term senator from Highland Park is seen as one of the Senate's most endangered Republican incumbents and Democrats consider Duckworth's success on Election Day one of the keys to reclaiming a majority in the chamber.
The candidates will meet Thursday evening in an auditorium at the University of Illinois in Springfield to make one of their last pitches to voters before Nov. 8.
Kirk and Duckworth have debated before, but the event in Springfield gives them a chance to reach more voters. The debate will be televised on ABC Newschannel 20.
Copyright AP - Associated Press