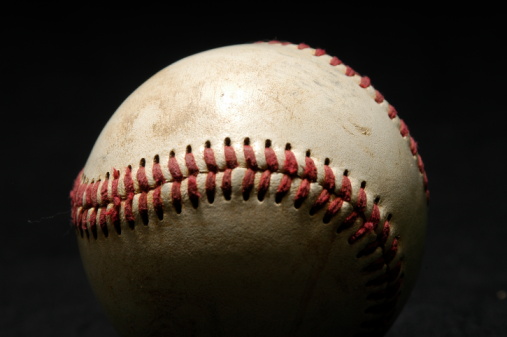 While Little Leaguers in Indiana were working on their football throws and baseball hits, a former Lake County Sherriff's police officer was working on his tan ... all with those tiny athletes' money.
Robert Porras, 51, became treasurer of the South Lake County youth football league in Lowell in 2003. He admitted to using his position to steal from donations and concession-stand revenue and to making small cash withdrawals from the league's accounts.
By 2006, Porras was appointed treasurer of little league baseball as well. He then used money from both leagues to pay for a number of indulgences, including a $12,000 diamond engagement ring and vacations to Mexico.
Porras, who had served 17 years on the force, retired from the sheriff's department after being charged with embezzlement, in order to save his county pension.
"My decisions have cast a dark cloud of humiliation and shame over myself and my family," Porras said at his sentencing hearing, reading from a statement. "What I did was wrong: using funds that were not mine for free spending and gambling."
The judge ordered Porras to pay $15,000 in restitution, not including the $26,000 he repaid before he was charged.
"Taking candy from a baby" is a popular idiom, but we don't expect people to actually do it. Seriously Porras, you spent the last six years stealing from little kids, why should you get to keep your county benefits?
Matt Bartosik, a "between blogs" blogger, wonders if she gave the ring back.
Copyright FREEL - NBC Local Media