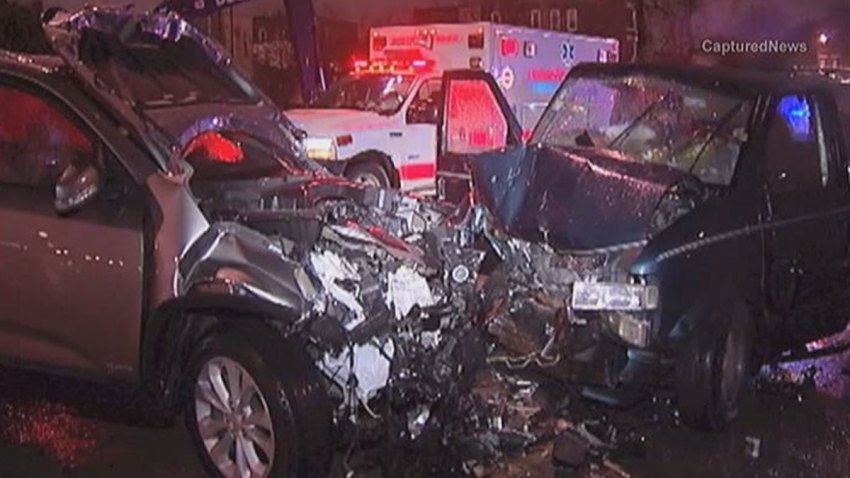 Three people were injured in a wrong way crash early Monday on Interstate 90, the Kennedy Expressway.
A car driving the wrong way on the West Ohio Street ramp collided with another vehicle in the southbound lanes just after 2 a.m., an Illinois State Police official said.
The three people were taken to Illinois Masonic Hospital and Northwestern Memorial Hospital, police said.
Further details were not immediately available.