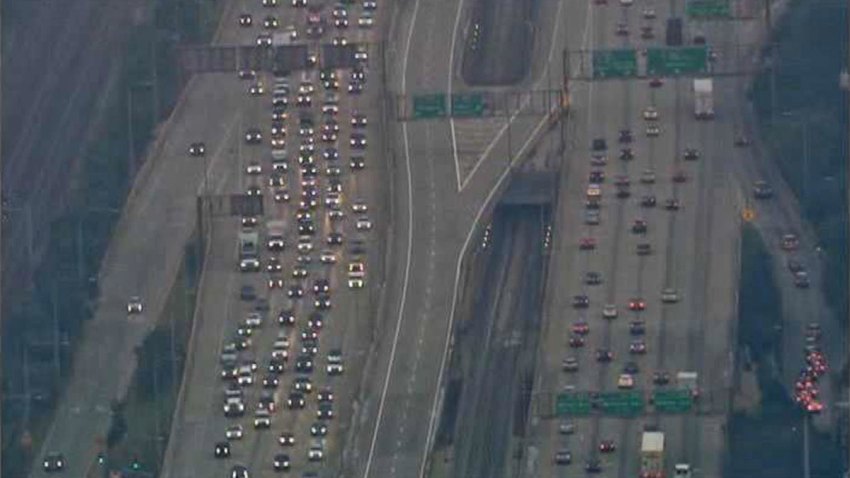 An issue with the reversible gates on the Kennedy Expressway delayed the opening of the Express Lanes and caused big traffic delays early Tuesday as commuters were forced to use the local lanes.

The Express Lanes are normally closed during the overnight hours for road work and used for Illinois Department of Transportation equipment. The Express Lanes are typically opened for inbound traffic at around 5 a.m.

Staffers at the Illinois Department of Transportation center in Schaumburg open the gates remotely. That didn't happen Tuesday morning, prompting officials to manually address the gate problem.

The issue was fixed at about 6:30 a.m. but commuters didn't have access to the Express Lanes heading toward downtown Chicago for about 90 minutes.

Current travel times are always available at NBCChicago.com/traffic.