The United States' women's hockey team went down early to Finland, but they stormed back and won their Olympic opener by a 3-1 margin.
The American squad, which has finished behind Canada in each of the last four Olympics, us looking for revenge after taking the silver medal in Sochi, and they're off to a good start.
Kendall Coyne, a Palos Heights native, scored the team's second goal in thesecond period to give them the lead. Standing near the net, Coyne receiveda pass from Hilary Knight and fired home a one-timer past NooraRatyto give the American squad a 2-1 lead.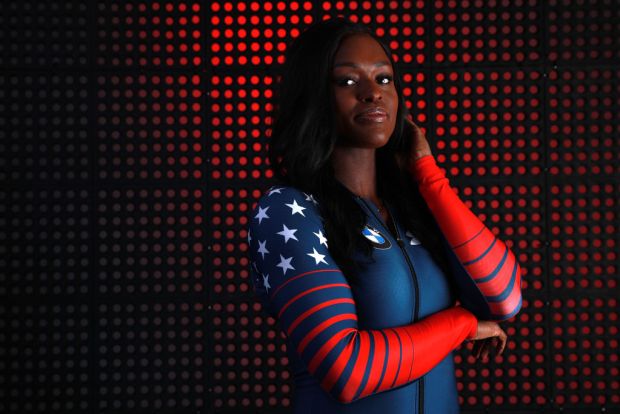 How To Follow Local Olympians On Social Media
Hilary Knight, who grew up in Lake Forest, has had a lot of success against Finland in her Olympic career, as she now has two goals and two assists against them in three games.
Monique Lamoureux-Morando and Dani Cameranesi also notched goals for the U.S. squad.
Team USA will next hit the ice on Tuesday when they battle the Olympic Athletes from Russia. Puck drop is scheduled for 6:10 a.m. Central time (9:10 p.m. Korea time).