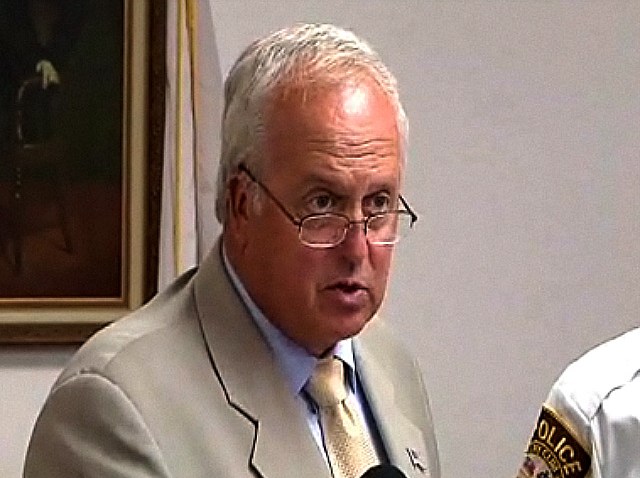 Calling your lawyer isn't what comes to mind when you try saving a person's life.

Now Clarissa Flores-Buhelos, the woman who unsuccessfully tried to save ex-Gov. Rod Blagojevich's friend and aide Christopher Kelly, is considering legal action, the Sun-Times reports.

"She was appalled by comments made about her to the press by country Club Hills Mayor Dwight Welch," her attorney, Michael Kralovec, told Sun-Times reporter Michael Sneed.

Welch held a news conference shortly after Kelly allegedly died of a drug overdose on Sept. 12, saying people would be "pleased and a little surprised" to find out details showing up in police findings and showing what he called Kelly's girlfriend's ID to the press.

After that show, Welch received a letter from Cook County's State's Attorney Anita Alvarez, asking the mayor to stay quiet and not interfere with the ongoing investigation into Kelly's case.

Such statements "could jeopardize the integrity of any investigation [into Kelly's death] and pose a violation of Illinois Supreme Court rules," Alvarez wrote in her letter to Welch.