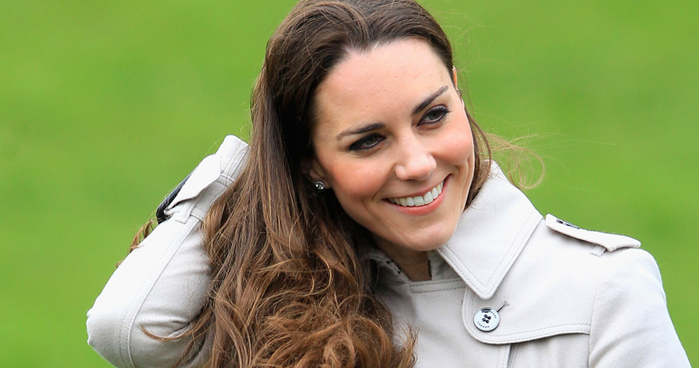 As if there wasn't already an overabundance of buzz regarding the upcoming royal wedding of Prince William and Kate Middleton, now you can feel even more involved with the royal wedding without hopping over the pond.
Charles Ifergan Salons in Chicago is taking the wedding buzz a step further by announcing a "Kate Middleton look-alike contest".
Know someone who slightly resembles the princess-to-be? The three Chicago girls that most resemble Kate Middleton will score a day of princess pampering, including a makeover from Charles Ifergan himself with a facial, shampoo, deep conditioning treatment, haircut, style and makeup application.
To enter the contest, upload your picture to the Charles Ifergan Salons Facebook page. The salon will sift through submissions and puck their finalists. Submisions must be entered by 5 pm. on April 20th and winners will be announced April 27.
Now if we only we could get more in touch with the royal fortune as well.