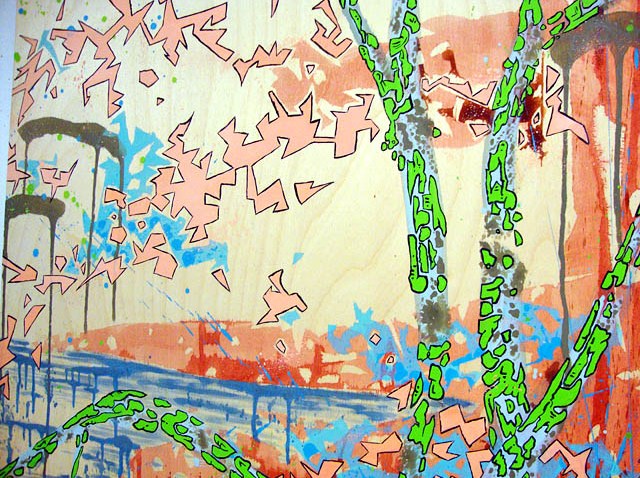 Kanye West's latest Chicago rant was autotuned, heated, and… a crowd pleaser?
Between his back-to-back shows at the United Center this week, Kanye West stopped for a moment to remember that he was performing in the same arena where famed Chicago Bull Michael Jordan won three of his six NBA championship rings.
And of course the Chicago rapper, known for his outrageous tirades, decided to impart some words of wisdom, somewhat inaccurate wisdom.
The essence of the heavily autotuned speech was: "We never should have let Michael Jordan play for the Wizards."
Kanye brought up No. 23, questioning why he left the Chicago Bulls and played for the Washington Wizards late in his career, and the crowd roared.
"Why did that happen?" he sang. "Six championships, the best years of our lives."
Up until now, Kanye was pretty on point. Jordan will always be a Bull and he should have left the league as Bull.
But then, as expected, things go a little off key.
Kanye suggests that Jordan was forced to play for the Wizards because he couldn't own the Bulls.
"Do you know what the owners of the team told MJ? You're just a player, you can't own sh**," Kanye alleged.
While the reality of the situation is still disputed, the reason Jordan came back in the first place is because his front-office management so thoroughly ruined the team.
Though the crowd was supportive throughout Kanye's more than 4-minute rant, Kanye brought things back in tune when he called Jordan "one of the most important people in our civilization."
"I believed I could fly and I wanted to be just like Mike," he said.
We already know Kanye thinks of himself as "great, like Michelangelo," but apparently not as great as Michael Jordan.