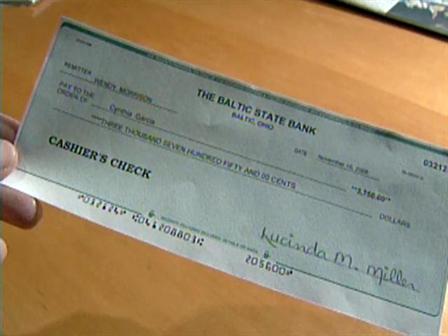 Chicago rapper and producer Kanye West talked about potentially running for president in 2020 and discussed Chicago's gun violence problem in an interview with BBC1 this weekend.
The multi-platinum selling artist claimed that he doesn't have "any political views," but rather has a "view on humanity, on people, on the truth."
"If there is anything that I can do with my time and my day, to somehow make a difference while I'm alive, I'm going to try to do it," West said in the interview.
West, one of the world's most recognizable public figures, announced that he was running for the nation's highest office at the 2015 MTV Video Music Awards.
During the interview, West expressed concern over the nation's gun violence, claiming "we're numb to 500 kids getting killed in Chicago a year, we're numb to the fact that it was seven police shootings in the beginning of July."
While there is no concrete proof that West will actually forge a campaign in 2020, the recent interview is further evidence that the musician and designer may still be considering a run.
He's also apparently hoping to work with Ikea to make furniture, he said.