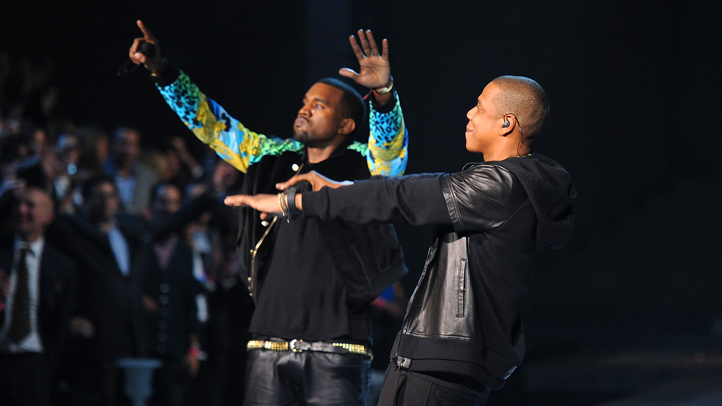 Perhaps the most-anticipated concert of the year goes down Wednesday at the United Center when Kanye West and Jay Z bring the Watch the Throne tour to Chicago.
Whether you have tickets for the concert or not, the place to be afterward will be The Mid, which is hosting an after-party hosted by the tour DJ, Chicago's Million $ Mano.
Mano will be joined by G.O.O.D. music artist Pusha T and DJs Timbuck2 and Mick Boogie at the party, which kicks off at 10 p.m. Each will perform a live set.
Mano is originally from Chicago's South Side and worked with Kanye on his fifth studio album "My Beautiful Dark Twisted Fantasy."
The question is, will Kanye or Jay-Z be in the building? You won't know unless you go.
Tickets can be purchased for $20 online at clubtix.com.