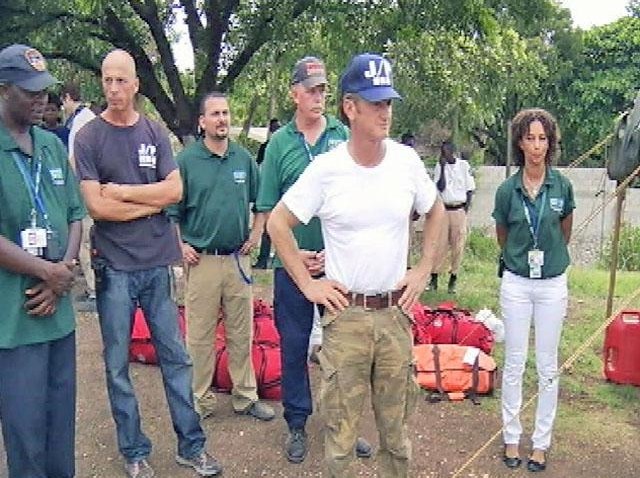 The Chicago Blackhawks returned from southern California with a much-needed series split against the Anaheim Ducks, but they have yet to get any meaningful production from arguably their most important player as the series shifts to the Windy City.
That's because winger Patrick Kane has been bogged down through the first two games by numerous factors. So far in the series, Kane has racked up a minus-19 Corsi rating for the Blackhawks, which ranks as the worst on the team. He has managed seven shots on goal so far in the series, but he also has a minus-3 rating and has spent far too much of his time pinned in the defensive zone.
One of the reasons for Kane's lack of success has been Bryan Bickell's lack of production alongside him. Normally when Kane is out there with the veteran forward, Bickell is expected to use his physicality to clear out space on the ice to allow the speedy Kane to find scoring areas. Bickell has registered plenty of hits in this series with 15 to his credit, but that hasn't translated into offense, as Bickell's poor possession numbers have weighed Kane down like a boat anchor.
Another factor limiting Kane has been the matchups he's had to play against. While Jonathan Toews has been busy battling the Ryan Kesler line and Marcus Kruger has been faced with the prospect of tangling with the Ryan Getzlaf line, Kane has been stuck playing against the Ducks' third line more often than not in this series. They aren't an offensively impressive group normally, but Nate Thompson has looked really solid in this series and Kyle Palmieri and Andrew Cogliano have each had their fair share of offensive punch thus far.
Combining that line's offensive success against the Kane line and the physical toll exacted by being out against that line, it's clear that Joel Quenneville has to do something to help his winger get kick-started in this postseason. His normal remedy of putting Kane with Toews isn't really feasible at this point, considering the amount of success that the top line is having, but there are several other alternatives that he can explore.
First and foremost on that list is to try to get Kane more favorable matchups on the ice. Putting him out against either the Kesler line or the Ducks' fourth line would provide Kane with a bit more breathing room, and he would likely succeed against those less defensively-stout groups.
Another alternative would be to shuffle up the line combinations. It isn't an ideal circumstance to have to break up either the top line or the third line at this point, but getting Kane some time with Brandon Saad or Patrick Sharp on his wing could be just what the doctor ordered as he looks to break out of his scoring funk.
The final option would be to reconstitute the second line entirely, but it's not the most palatable of options when discussing who should replace Bickell. That would likely mean a return for Kris Versteeg into the lineup, and the team has really played some great hockey without him. That change should rightly wait until after Game 3 when Bickell has had a chance to prove he can succeed when matchups are more favorable for him and his linemates.
Whatever Quenneville ends up doing, there really is no question that Kane has to get going in order for the Blackhawks to be successful. He is their best scorer and their primary offensive weapon, and he's been rendered inert throughout this series. Game 3 is a golden opportunity for him to get his game kick-started, and all eyes will be on him when the puck drops at the United Center.