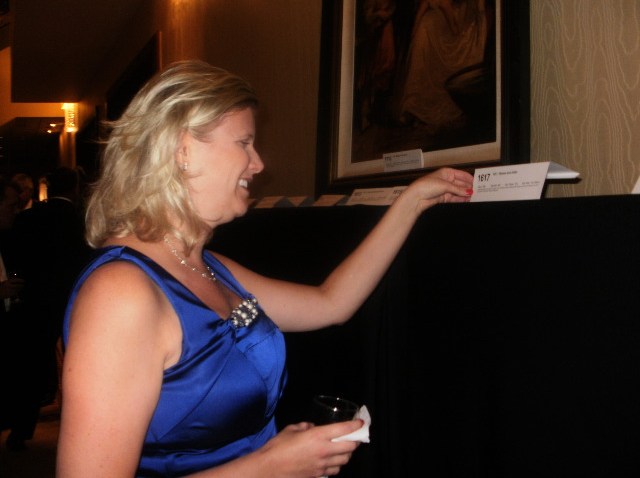 The Chicago Blackhawks are a team that is surely among the NHL's most popular, and a lot of that notoriety is derived from the big-time stars that take the ice each time the team is at the United Center.
The two biggest stars on the team without question are Patrick Kane and Jonathan Toews. Both players, who debuted in 2007, have been around for arguably the best stretch in team history, winning two Stanley Cups and establishing themselves among the league's elite players. That kind of success generates a lot of popularity, and there is one area where it's readily apparent: jersey sales.
According to NHL.com, Kane and Toews are currently the two best-selling jerseys in the entire league. While Toews has bested Kane in two Olympics, winning gold each time he's represented his home country of Canada, Kane has bragging rights in jersey sales, finishing in the top spot and relegating Toews to the runner-up position.
Henrik Lundqvist, goaltender for the New York Rangers, defenseman Drew Doughty from the Los Angeles Kings, and Ryan McDonagh, defenseman and captain of the Rangers, round out the top five.
Although Kane is currently ahead, he has to be careful to avoid a repeat of last season. Toews ended up finishing third in the league overall for the 2013-14 season, with Kane checking in at number five in jerseys sold for the year. Sidney Crosby of the Pittsburgh Penguins won top honors.