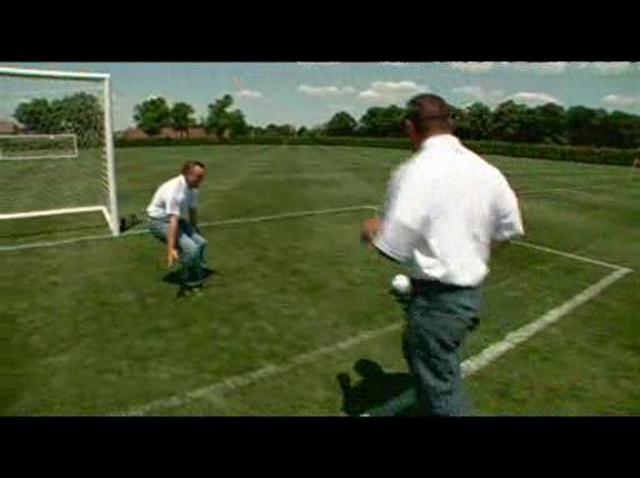 Jonathan Toews and Patrick Kane will be going up against one another in the NHL All-Star Game on Sunday night, but the duo will also be competing head-to-head in the Accuracy Shooting competition at the Skills Competition on Saturday night at Nationwide Arena.
Kane will be joined by several of his teammates in the event, including team captain Nick Foligno, while Toews will have fellow centers John Tavares, Patrice Bergeron and Ryan Getzlaf trying to help his team win the event.
Kane will also participate in the Skills Challenge Relay event, as he will do the stick-handling portion of the timed competition.
The three other Blackhawks players who are in Columbus for the All-Star Game will also compete in Saturday night's festivities. Corey Crawford will serve as the goaltender in the breakaway challenge for Team Toews as he looks to stop the best efforts of Alex Ovechkin, Claude Giroux, and Ryan Johansen in the event.
Duncan Keith will also be participating in the Skills Relay for Team Foligno, taking one-timer shots at the net. Brent Seabrook will round out the Hawks' participants in the events, as he tries to take on Shea Weber and Dustin Byfuglien in the hardest shot competition.
At the end of the evening, all players involved in the game will participate in the NHL Shootout, as they try to score as many goals as possible in a two-minute round.