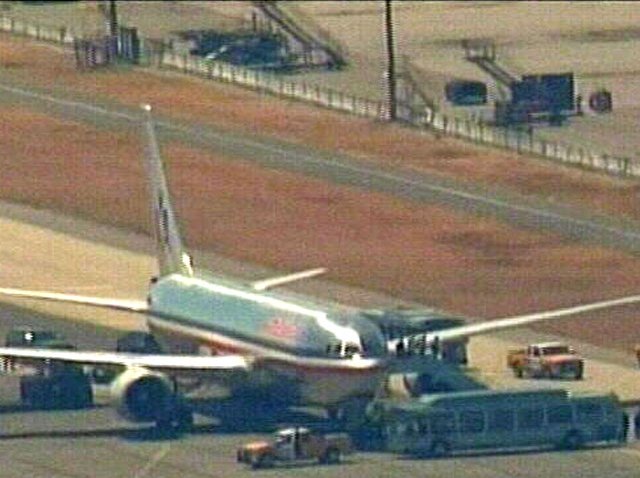 Chicago Blackhawks captain Jonathan Toews has two Stanley Cups and two Olympic gold medals, but he's now 0-for-1 as a general manager as his team fell to the team captained by Nick Foligno by a score of 25-19 on Saturday night in the NHL Skills Competition.
Toews' teammate Patrick Kane, who is playing on Foligno's squad in the All-Star Game, ended up winning the shot accuracy portion of the event, hitting all four targets in just 13.529 seconds to secure the victory.
The evening started out with the fastest skater competition, and Team Foligno jumped out to a lead that they would never relinquish as they won all five available points. Jonathan Drouin of the Tampa Bay Lightning put up the best time as he skated around the ice sheet in 13.103 seconds, and in the blink of an eye Foligno's bunch led 5-0.
The next event was the breakaway challenge, and Foligno's team took advantage of the home crowd to secure the victory and the available point. Ryan Johansen did most of the heavy lifting for the team, exciting his home crowd by donning an Ohio State football jersey and then having a kid score against Corey Crawford to earn the fan vote title.
In the accuracy shooting event, Foligno's team did finally relinquish a point as Ryan Getzlaf won his heat, but in the final showdown, Kane bested his teammate Toews. Kane nailed his first three targets and then missed on his next two attempts, but finished off his run in 13.529 seconds. Toews had a chance to better his teammate as he hit his first three targets as well, but the fourth proved to be elusive as he hit the post three different times before finishing off the event with his team trailing 10-1.
In the skills challenge relay, Team Toews continued to struggle. They did come close in the event, but Team Foligno triumphed thanks to some slick stick-handling by Kane. Their time of 1:37:929 was just over a second better than Toews' time, and Foligno's group carried a 12-2 lead into the hardest shot competition.
In the first round of that competition, Brent Seabrook went up against Alex Ovechkin, but he couldn't pull out the victory for Team Toews. Ovechkin put up matching 101.4 MPH shots, and Seabrook's best blast came in at only 98.6 MPH to fall just short. Shea Weber did win the event for Toews' team with a blistering 108.5 MPH shot, but it only carved a small chunk out of Folingo's huge lead as his team still led by a 15-4 margin going into the final event.
In the final event of the evening, Foligno's team saw Toews' bunch surge, but they were able to stave off the advance and triumph in the end. Seabrook was the only Blackhawk to shoot on his shootout attempt, and when the dust settled Team Foligno won by a 25-19 margin.
Despite the setback, Toews and company will have a chance for redemption on Sunday night when they take on Team Foligno in the All-Star Game. The contest will begin at 4pm Central time, and will air on NBCSN.