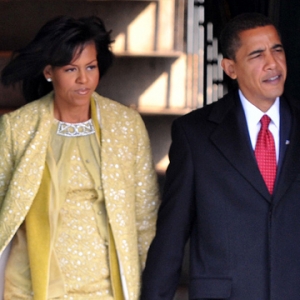 Chicago Blackhawks forward Patrick Kane certainly has a flair for the dramatic, and he displayed that ability again on Thursday night as his third period goal lifted the team over the Calgary Flames by a score of 4-3.
During the first two periods of the game, Kane found himself on the bench quite a bit, but through no fault of his own. With the team committing five minor penalties during those periods, Kane was forced to be a spectator as the penalty killing unit did its work, but in spite of that, he still contributed. His assist on Brent Seabrook's second period goal was especially good, with Kane finding the defenseman open in the slot and feathering a pass through traffic to get him the puck.
The big story of the game was Kane's third period goal. It's been known for a while that Kane can stickhandle like a pro in all situations (his epic puck-handling video through a myriad of pucks remains remarkable to this day), but in an on-ice situation that most guys wouldn't embrace facing, Kane made jaws drop and his teammates rejoice:

[[283505451, C]]
Kane's day wasn't done after that goal either. Even though he's known as a scoring threat and a brilliant passer, Kane has been working hard on his defense this season, and sure enough with a minute remaining in the game and the Hawks having to play strong defense against an aggressive Flames push, the forward was on the ice with his teammates.

After the game was over, Kane was asked about this third period performance, and he summed it up perfectly to the Chicago Sun-Times' Mark Lazerus:
[[283504721, C]]
Chicago is used to athletes who can flip a switch and dominate a game. In the past, it was a player like Michael Jordan. In modern times, Chicago White Sox hurler Chris Sale is must-watch television. On Thursday night, Kane reminded all of us once again that he is at his best when the pressure is at its highest, and he continues to push his game to new heights.