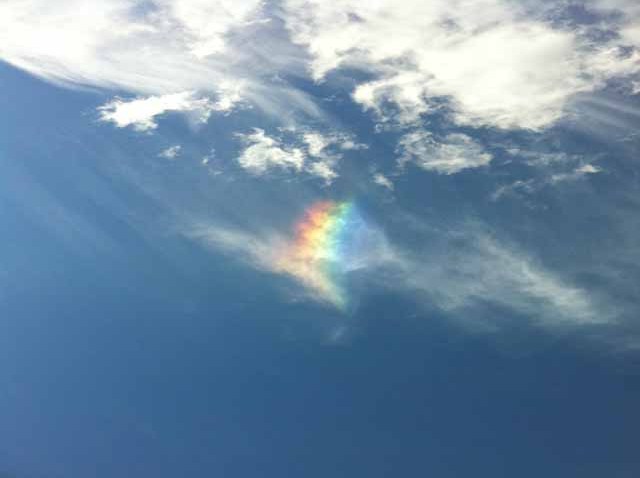 Patrick Kane was cleared Monday evening by the team's head physician for play against Game 1 of the team's series against the Nashville Predators.
The Chicago Blackhawks winger practiced as a full participant in the team workout Monday, a move that was considered to be the final big hurdle before making his return to the ice.
"Patrick Kane suffered a broken left clavicle on February 24, and underwent successful surgery to repair the fracture on February 25," Dr. Michael Terry said in a statement. "Patrick has been working extremely diligently with his rehabilitation and has recently returned to full-contact practice without any difficulty. After discussions with Patrick and the team, and examining Patrick today, we collectively feel it is appropriate, with minimal risk, for him to return to full participation."
At practice, Kane exchanged his white no-contact jersey for a red one, and played on one of the top forward lines, skating with Brad Richards and Kris Versteeg. He also took part in drills for the power play unit, skating with the top group and reuniting with Jonathan Toews, Marian Hossa, Duncan Keith, and Andrew Shaw in that group.
When asked whether or not he would be on the ice against the Predators, Kane sounded cautiously optimistic.
"Yeah, I hope so," he told reporters after practice.
In his remarks after practice, head coach Joel Quenneville said that the team would re-evaluate Kane's status after Tuesday's workout and that if everything goes well, the winger "could play" in Game 1 of the series.
Despite all of those positive signs, Kane said he still hasn't been cleared to play in game action just yet, saying that he's still awaiting clearance from doctors.
Kane has been out of the Blackhawks' lineup since late February after suffering a broken collarbone against the Florida Panthers. The original timetable on his recovery was 12 weeks, but if he makes his return to the lineup in Game 1 against the Nashville Predators, it would mark just over seven weeks since the injury.