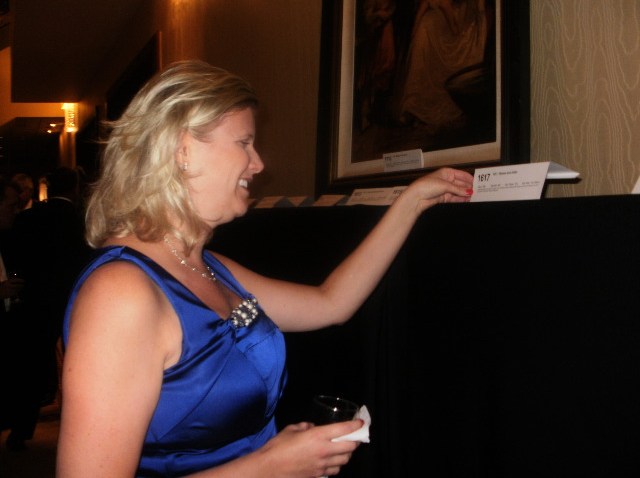 In the sports world, there is nothing more dissected and ridiculed than the so-called "vote of confidence."
Whether it's a general manager backing up a beleaguered head coach, or an owner saying that a player's off-field issues aren't going to cause the team to look elsewhere for help, everything from the tone of their voice to the content of their statements is rigorously challenged, and any ambiguity is quickly latched onto.
For Chicago Blackhawks GM Stan Bowman, however, there really isn't any way to cut apart what he told team historian Bob Verdi on Friday morning.
In a wide ranging interview on the team's website, Bowman had this to say about the organization's duo of stars, Patrick Kane and Jonathan Toews:
"Jonathan Toews and Patrick Kane will be here forever. I can't predict what the salary cap will be in the near future, but I can tell you that Jonathan and Patrick will be on this team. Those two players put the Blackhawks back on the map, they're up in a couple years, and whatever the numbers are, we'll figure out the details. The notion that the money we're spending now will affect our ability to keep Jonathan and Kane...it's a non-issue. They will be here no matter what."
The comments seem to back up what he said in a Wednesday conference call about newly re-signed defenseman Niklas Hjalmarsson, telling the media that when it came to whether or not the cap would expand much in the coming years, "when you find good players, you have to keep them. You can sort the rest out later."
That kind of attitude is obviously a huge shift in attitude from previous regimes for the Blackhawks, whose penny-pinching ways led to the departures of high profile players like Jeremy Roenick and also resulted in home games not being televised in an ill-advised attempt to sell more tickets to games.
While some may criticize these statements as just the words of a man told by Blackhawks President (and marketing extraordinaire) John McDonough to soothe the frayed nerves of the fanbase, it more likely is Bowman shedding a little more light on what has become his operating philosophy. Yes, he wants to build his teams as defensively-minded groups who prevent shots, but also have the offensive ability to turn the puck back up the ice and dish it to forwards like Kane, Toews, and Marian Hossa who can convert those passes into scoring opportunities.
The difference, though, is that Bowman is capable of adjusting his sights when a player comes along that the organization is particularly fond of, as he showed with the 6-year contract extension the team inked goaltender Corey Crawford to earlier this week. His bold statements on the Kane and Toews situation clearly reflect that willingness to think big picture, and as he has shown by shipping out players like Dustin Byfuglien and replacing them with quality talent from both the minor leagues and elsewhere in the NHL, he is more than capable of adjusting on the fly if the cap becomes an issue.