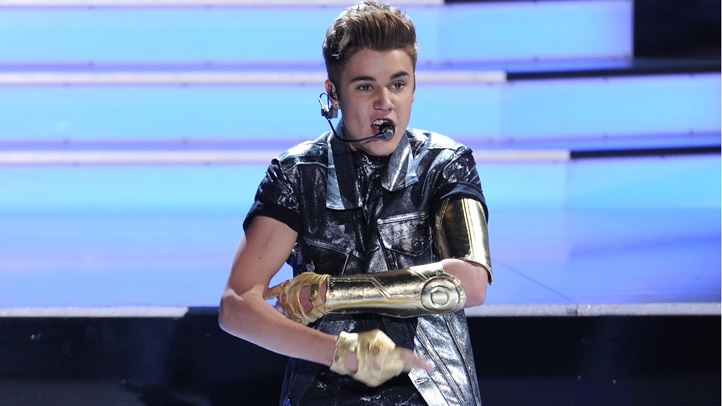 The Biebs and his buddies are in the house.
Teen pop sensation Justin Bieber spent Monday night with a few buddies at Streeterville's Ron of Japan for a self-proclaimed "boyz night."
Bieber tweeted a photo via Instagram from the restaurant, which later tweeted a photo of Bieber leaving through a back entrance.
And in case you were wondering, according to Ron of Japan's Twitter account, Bieber loved the #eggsauce.
Bieber is in town for two Allstate Arena shows Tuesday and Wednesday night.