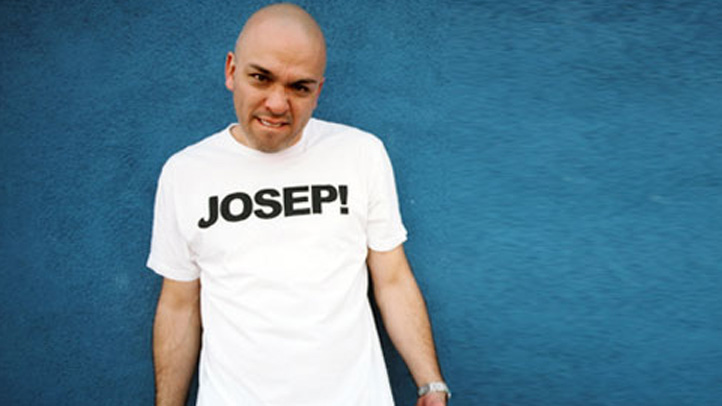 Another comedian is taking flack for using the f-word in his act -- and it's not the four-letter variety.

The Windy City Times reports that Jo Koy called an audience member a "[bleeping] f--got" during a performance at The Vic Theatre June 15th during the Just For Laughs Festival.
Koy is known for his appearances on the roundtable on Chelsea Handler's talk show.

The incident also occurs after comedian Tracy Morgan was criticized for using anti-gay slurs during his standup performance in Nashville on June 3. He has since apologized for making the comments.

The Just for Laughs Chicago Festival runs through the weekend at various locations. Festival organizers and Koy's management have not yet responded to requests for comment on the incident.