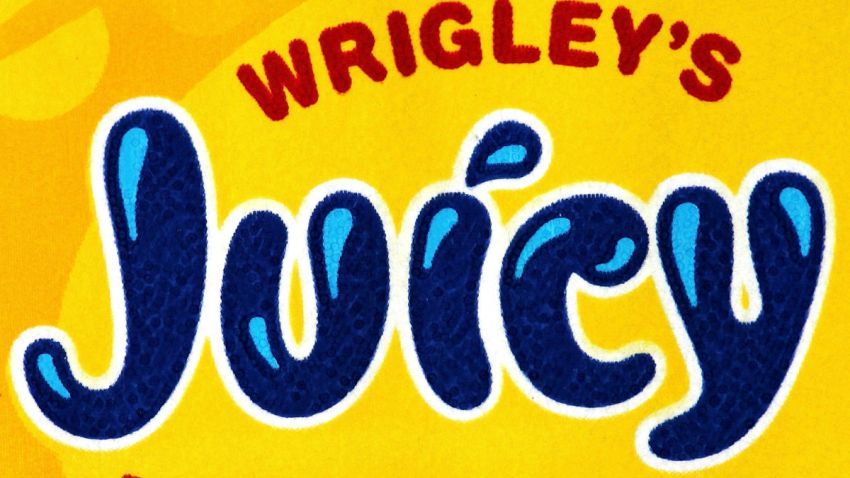 Wrigley's oldest chewing gum brand is getting a television rebirth. Starting this week, Juicy Fruit will return to television with some new advertisements, according to Crain's Chicago Business.
The new ad campaign includes two advertisements that use childish non-verbal noises as a means of communication, including two middle-aged men making "fart noises" with their armpits in a locker room and two children pulling the zippers on their hoodies up and down.
Juicy Fruit is marketed as "a sweet piece of fun" and "a fun experience for the whole family," according to Chicago-based Wm. J. Wrigley Jr.
Juicy Fruit was first introduced in 1893 and is the oldest brand in the Wrigley family, but it has not been featured in television advertisements since 2009, according to Crain's. Instead, the company has focused on other chewing gum and mint brands, ncluding 5 gum, Altoids, Extra and Orbit.
The two advertisements, called "Armpit" and "Zipper," feature the fun and family-friendly aspect of the Juicy Fruit brand, and one of the ads gives a plug to the brand's newest product -- Juicy Fruit in Starburst flavors. (Starburst is another Wrigley product.)
The advertisements hit the air waves on Monday.