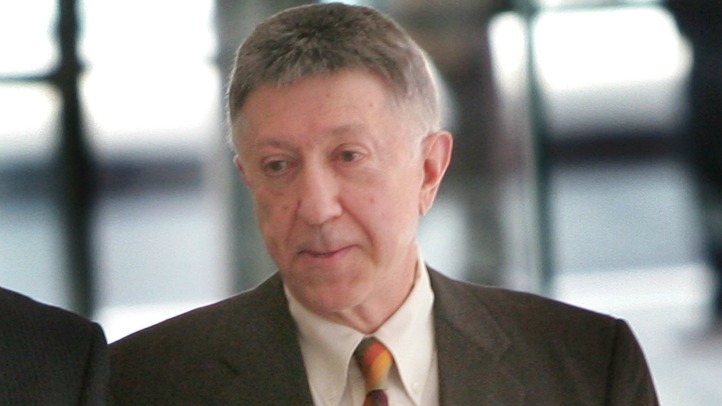 This story has moved. We're automatically redirecting you to our new coverage.
Will a juror's past get convicted Illinois power broker William Cellini a new trial?

Judge James Zagel, the same judge who presided over Gov. Rod Blagojevich's corruption trials, makes his decision Tuesday afternoon.

Cellini was found guilty in November of conspiracy to commit extortion and aiding and abetting bribery. He was accused of conspiring with three other men to shake down the producer of "Million Dollar Baby" for a $1.5 million campaign contribution to then-Gov. Blagojevich.

Days after the verdict was read, reports revealed a female juror failed to disclose two felony convictions on her juror questionnaire: a crack-cocaine possession she pleaded guilty to in 2000 and aggravated driving under the influence without a license in 2008.

Former Assistant U.S. Atty. Patrick Collins said in November he was surprised that background checks of potential jurors weren't conducted.

But the U.S. attorney's office said convictions aren't an automatic disqualification for jurors.

Whether it's a good enough reason for Judge Zagel to give Cellini a retrial will be seen later today.