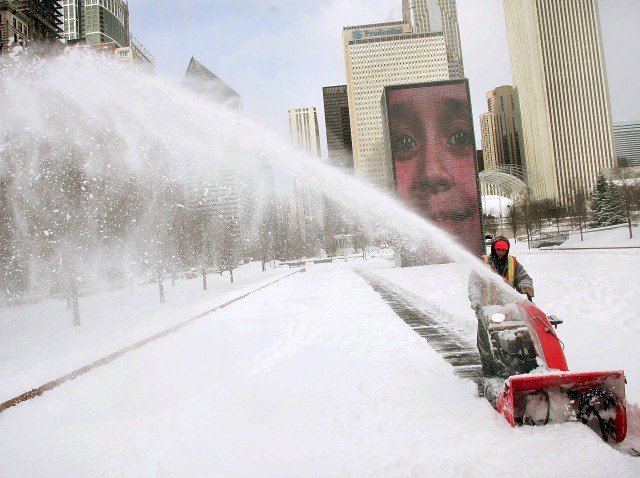 Chicago must reimburse the U.S. government for $6 million in federal disaster funds the city used to recoup its airport snow-removal costs following major winter storms in 1999 and 2000, a U.S. district judge said in a ruling posted Monday.

A few years after the storms, a federal audit found Chicago should never have used the federal emergency funds to pay for clearing O'Hare and Midway international airports — even though the White House had issued disaster declarations for the Chicago area.

Challenging that finding in a lawsuit, the city argued it was justified using federal money, in part, because the airports are major aviation hubs and quickly removing such "disastrous amounts of snow" ensured air traffic nationwide didn't back up.

But in his 16-page ruling, Judge Charles Norgle sided with the Federal Emergency Management Agency, saying regular maintenance fees paid by airlines were available to the city and, therefore, Chicago didn't qualify to draw on the federal emergency money.

The legal wrangling may not be over; the city could appeal. It could also immediately turn to airlines and demand they help the city raise the $6 million at issue — a demand that could prompt further suits and countersuits.

Airlines that fly out of O'Hare and Midway airports have made clear in filings of their own that they believe they should be liable only for standard maintenance expenses and not for cleanup after declared natural disasters.

A spokesman for Chicago's law department, Roderick Drew, said in a brief emailed statement Monday that city attorneys are considering a possible appeal. A message for the U.S. Department of Justice, which represented FEMA, was not immediately returned.

Copyright AP - Associated Press