After six weeks of being assigned as the trial judge and after two court hearings, Superior Court Judge Kathleen Lang has recused herself from the Long Beach case involving the July death of a Chicago teen.
Lang has not responded to a request for comment about the recusal. Indiana law does not require a judge to enter a reason. Sources say there may be several reasons for her decision to step down from the case.
James Malecek, 19, is charged in the death of Kevin Kennelly's this July following a beach fight in Long Beach, Ind. He faces felony aggravated battery, involuntary manslaughter and battery charges in connection with the deadly incident.
Those close to Malecek say it's "tough" for the teenager to be in the presence of the supporters of the family of the Mt. Carmel student he's accused of killing. "It's an uncomfortable situation," they say.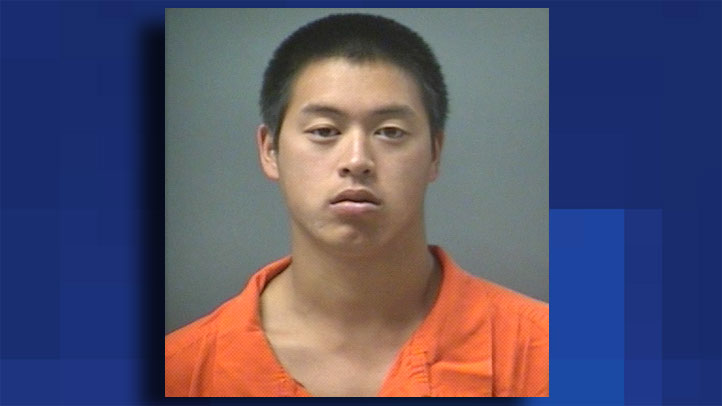 Jake Malecek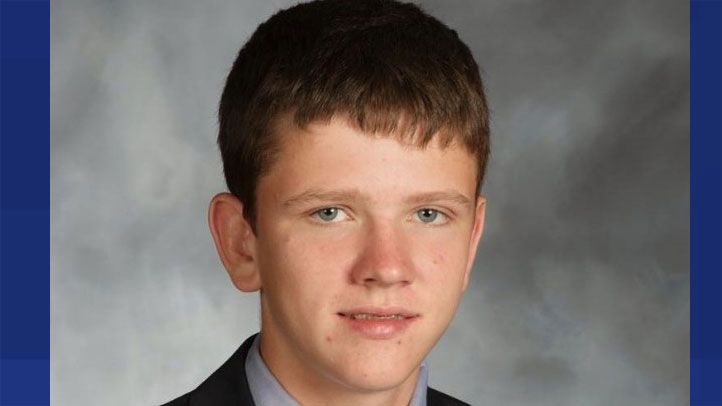 Kevin Kennelly
Published at 10:02 PM CDT on Sep 9, 2011 | Updated at 3:55 PM CDT on Sep 13, 2011