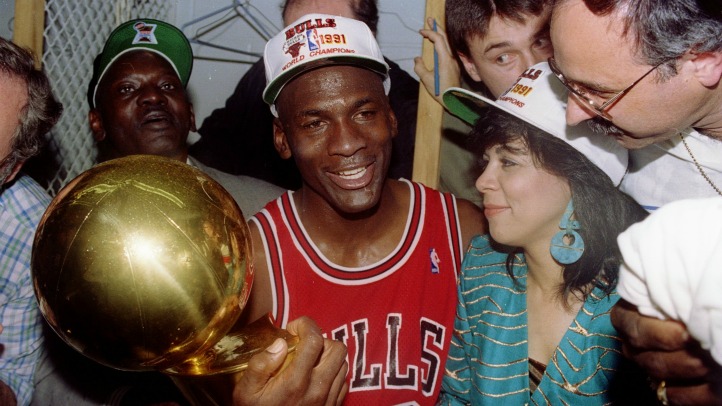 Chicago Bulls legend Michael Jordan's ex-wife has put her Lake Shore Drive penthouse condo on the market.
Juanita Jordan, 52, listed the home for $5 million, according to listing agent Melinda Jakovich, The Chicago Sun Times reports.
The 8,000-square-foot condo, located at 1100 Lake Shore Drive, includes four bedrooms and five-and-a-half baths. It also includes a media room, a smoking room, a solarium and a deck on the sunroof.
Jakovich said the buyer will get the 40th and 41st floors – with the solarium and deck on the upper floor.
The former couple bought the condo for $3 million in the late 1990's and divorced in 2006.