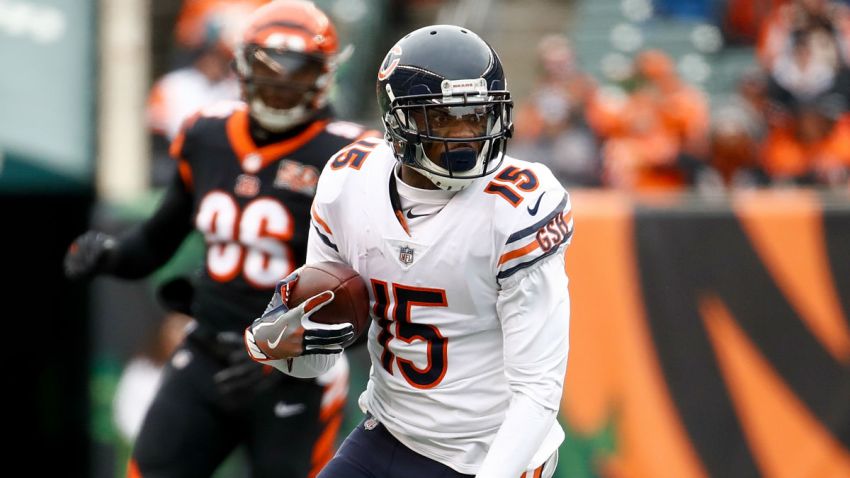 The Chicago Bears will hit the field for their second preseason game on Thursday, and they will be missing a couple of offensive contributors when they battle the Cincinnati Bengals.
According to the team, wide receiver Joshua Bellamy and tight end Dion Sims were among four players who did not make the trip with the team to Ohio. Bellamy is dealing with a shoulder injury, but the Bears haven't publicized an injury concern for Sims, who started 14 games for the team last season.
Linebacker Isaiah Irving and defensive back Rashard Fant are also out for the Bears as they take the field.
The Bears and Bengals will square off at 6 p.m. Thursday night.