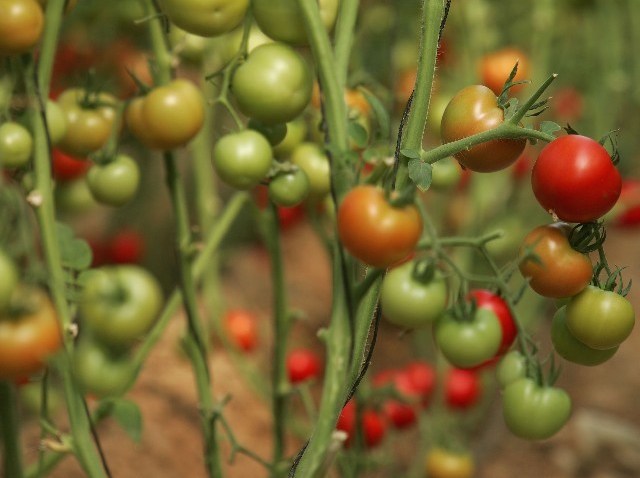 Michael Jordan hasn't stepped foot on an NBA court in more than 10 years, but he's still scoring more in yearly income than every retired or active athlete, except for one.
Jordan made an estimated $90 million last year, thanks, in large part, to the $2.25 billion his signature sneakers raked in, according to a report from Forbes.
Forbes noted that Jordan's income last year, the biggest in his career so far, surpassed those of all other retired or current athletes, except for boxer Floyd Mayweather.
The report credits Jordan's fruitful relationship with Nike for the big payday, comparing his $2.25 billion in U.S. retail basketball sales last year to LeBron James' $300 million.
Before 2013, Jordan's earnings had peaked at $80 million during his last season with the Bulls (1997-98).
Jordan ranked number one among the list of highest paid retired athletes, followed by Arnold Palmer, David Beckham, Jack Nicklaus, Magic Johnson, Shaquille O'Neal and others.