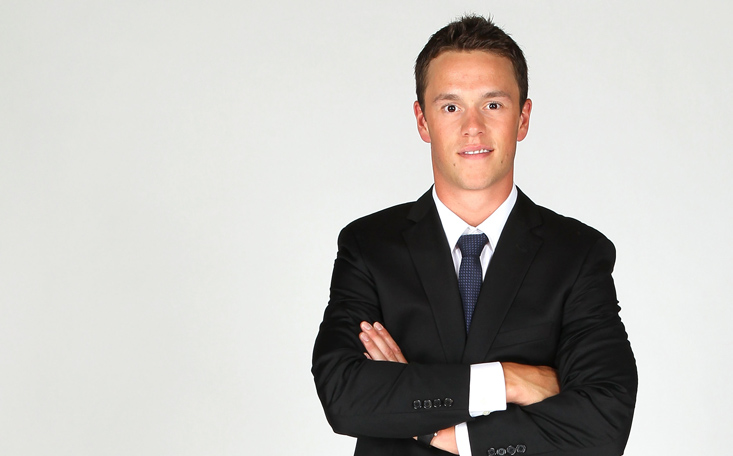 Jonathan Toews was not on the ice for practice Thursday as the Blackhawks prepared for Friday night's game at Dallas.
Toews, who is suffering the effects of a concussion, will miss his 12th straight game, and there is no indication when he'll be back.

"No change," coach Joel Quenneville said Thursday. "He went on the ice a little bit yesterday. He's not skating today. He's not going on the trip."
Quenneville was asked whether this latest development is a "setback."
"Whether it's a setback or whether it's part of the process, that's what we're dealing with," the coach said. "I think if you saw him out there, I think it'd be fine. That's all part of it."
Toews is the Blackhawks' captain and their most important player, and the playoffs are looming.
"It's a concern," Quenneville said. "You miss a guy like that, you know you look forward to having him back at some point, but at the same time you're looking forward. We've got to take care of everything we can control, and that's our next game. We're very hopeful that he's going to be on the ice here in good time."
Copyright AP - Associated Press