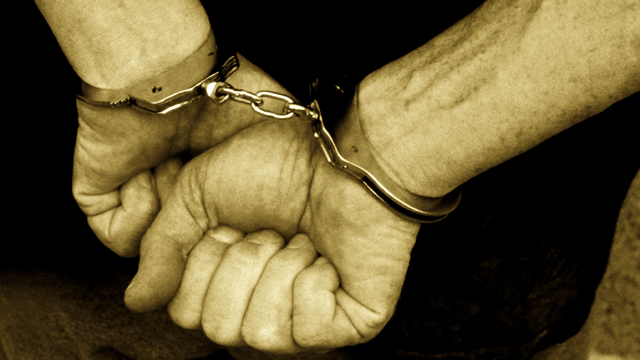 A baby hoisted through the sunroof of a Pontiac that was driving in circles on Tuesday caught the attention of a Joliet property manager.

James Deal, 25, and Porsha Williams, 19, were arrested, the Joliet Herald News reports, after the property manager flagged down an officer to report the incident.

It seems that Williams was driving the car and Deal was standing through the sunroof, holding his 20-month-old child.

As Deal was being arrested, Williams reportedly attempted to stand up for him and was also placed in cuffs. Deal then kicked out a window of the squad car he was placed in, the newspaper reported.

"Yo, I'm really happy for you. Ima let you finish," Kanye West did not say, "but Michael Jackson had the best baby-endangering incident of all time."

The baby is with a grandmother.