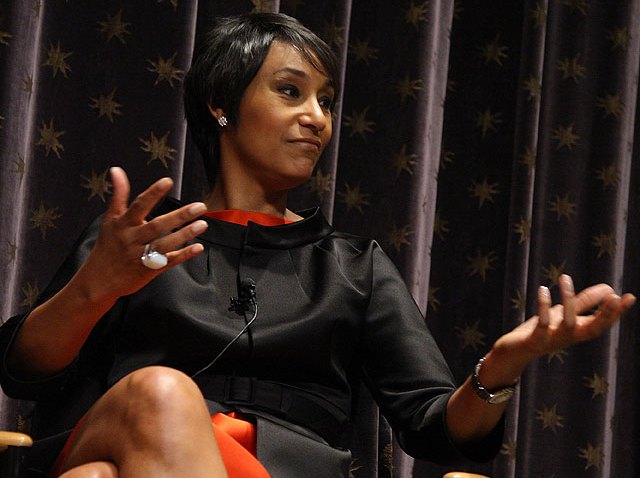 Desiree Rogers certainly has been doing a great job of shaking things up over at Johnson Publishing. After nearly 70 years as a family-owned business, the local publishing giant is taking on JPMorgan Chase & Co. as a "substantial" minority partner.
"We've never had a partner in the business before," Rogers told the Tribune. "It's always been 100 percent family owned."
Though it might sound radical and sudden, Rogers told Crain's there will be no changes to management as a result of the investment.
What's more, it's probably a smart move. After all, it's been widely reported since last year that Johnson's flagship publication, Ebony, has had its faltering circulation base rebound to healthier numbers -- bouncing back to 1.25 million after dropping to about 99,700 last year. So perhaps Rogers is on a roll.
Follow us on twitter @incdotwell.