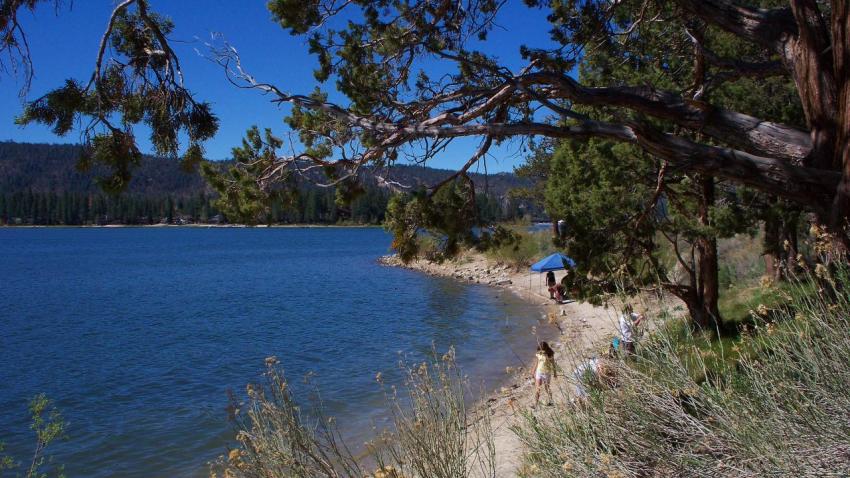 The Chicago Blackhawks have been having a really tough time on defense in recent weeks, and things are about to get a bit more difficult for them as it appears Johnny Oduya will miss time with an upper body injury.
The injury, which occurred in the first period of Sunday's loss to the Boston Bruins, was enough to knock him out of the remainder of the game, forcing the Blackhawks to play with five defensemen the rest of the way. As a result, Duncan Keith was forced to play over 27 minutes of ice time, and Michal Rozsival, David Rundblad and Brent Seabrook all played over 20 minutes in the game.
After the game, head coach Joel Quenneville said that Oduya would likely miss a couple of games with the injury.
The Blackhawks are currently carrying eight defensemen on their roster, with Tim Erixon and Kyle Cumiskey each still holding down spots before Trevor van Riemsdyk makes his return in the near future. It's unclear who will take Oduya's spot in the lineup, or what defensive pairings will look like in his absence, but whatever ends up happening, it's one more issue for a group of blue liners that have been struggling to play effectively for Chicago.