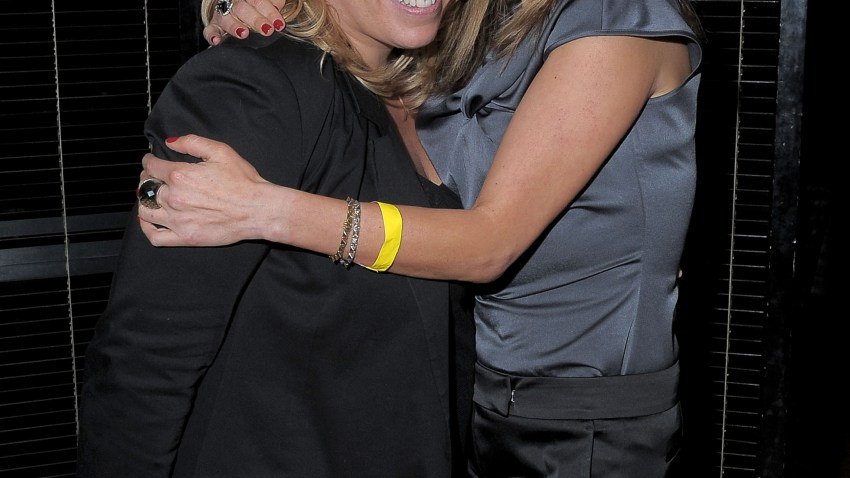 Reports of his selection came out earlier this week, but on Thursday it was made official as Chicago Blackhawks head coach Joel Quenneville has been picked as an assistant coach for Team Canada at the 2016 World Cup of Hockey.
Quenneville, who has won three Stanley Cup championships with the Blackhawks, doesn't have a lot of coaching experience at the international level, but he brings with him one of the best NHL coaching resumes in existence. He is ranked third on the NHL's all-time coaching wins list, and will likely pass Al Arbour for second place later this season.
The last time that Quenneville was selected to be a coach at the international level, he had to withdraw because of health concerns when he was picked to coach the Canadian national team at the 2004 IIHF World Championship.
Quenneville will serve as one of four assistants on the staff of head coach Mike Babcock, who has won gold medals with Canada in the last two Olympic Games. Boston Bruins head coach Claude Julien, Carolina Hurricanes head coach Bill Peters, and Washington Capitals head coach Barry Trotz will also serve as assistant coaches on the team.
In an interesting twist, Quenneville's team will be competing against another member of the Blackhawks' brain trust, as G.M. Stan Bowman will take on an assistant G.M. role with the Young Stars team at the World Cup, which will take place next summer.