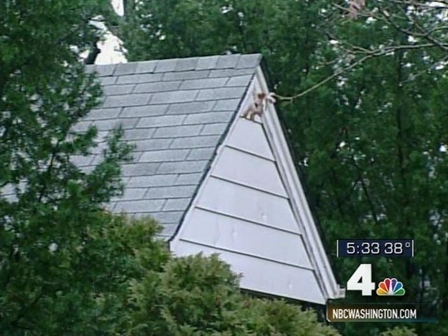 Bulls center Joakim Noah was named to the Eastern Conference NBA All-Star team Thursday.
It's the second straight year Noah will play in the game.
All-Star starters are determined by the fans, but coaches choose the reserves.
Noah was widely pegged to play in the midseason classic again this season with averages 11.7 points, 11.4 rebounds and 4.1 assists per game this season.
He also has 10 double-doubles in the month of January, including a season high 21 boards against the Los Angeles Lakers on Jan. 20.
The Bulls were so confident Noah would make the team, they accidentally released a video in anticipation of the event.