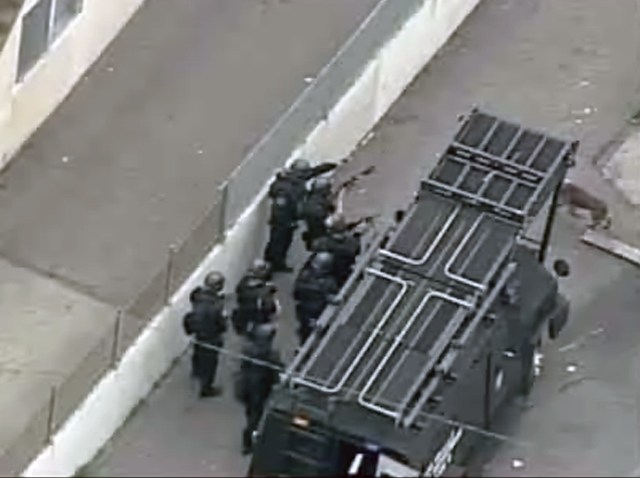 "Joakim Noah is a tremendous player and make no bones, about it, he wants to beat us after what happened in the playoffs last year when he rolled his ankle."
Those were the words of Philadelphia 76ers head coach Doug Collins on Thursday night, praising the play of Joakim Noah – and referencing Sixers fans cheering when he severely sprained his ankle in Game 3 – who was tremendous in the Bulls 93-82 victory over his squad.
Noah's 23 points, 21 rebounds, 11 blocked shots and his energy on both sides of the ball helped the Bulls get a much needed victory to close out what was an awful February for the team. And the All-Star center concurred with the comments made by Collins.
"It feels really good to play well, to win, especially against the Sixers," said Noah after the game. "That was probably one of my biggest motivations, just rehabbing my ankle. Before the playoffs started last year, I really felt like we were in position to win the championship and Derrick went down, and it was very hard on the team and then getting injured, and just the [Sixers] fans, the way they reacted, I kind of used that as motivation."
"That was spectacular," said Tom Thibodeau of Noah in his postgame media presser. "It was such a big effort game from him. His will, from the start of the game to the end, was just incredible."
Noah also earned praise for his performance from his teammates as well.
"When you play with that kind of energy, it sets you up to have a great night," said Kirk Hinrich. "And every night, he's kind of our motor. He brings the energy for us."
"I feel like he's been doing it a lot though lately. If it's with assists or blocks—heck, next it may be steals—but he's a team player. He's always helping," added Jimmy Butler. "He's all over the floor every time he's on the court, so it makes it easy for him to put up that stat line."
Noah, who is always reluctant to praise himself, despite slyly gushing over his performance, once again deflected any individual attention and instead chose to keep the focus on the team.
"We haven't been playing at a very high level. It sucks to lose and it feels good to get the win," he said. "We've just got to stay focused. I think if we play with the right mindset and we play for one another, and we play to our capabilities, we can make some noise. But it's going to take a lot of work and it's going to be a lot of adversity, and everyone knows, once the playoffs come, it's not easy. So, we've just got to keep fighting and keep improving because we're not playing our best basketball right now."
Follow Outside Shot on Twitter (@Outside_Shot) for more Bulls news and information