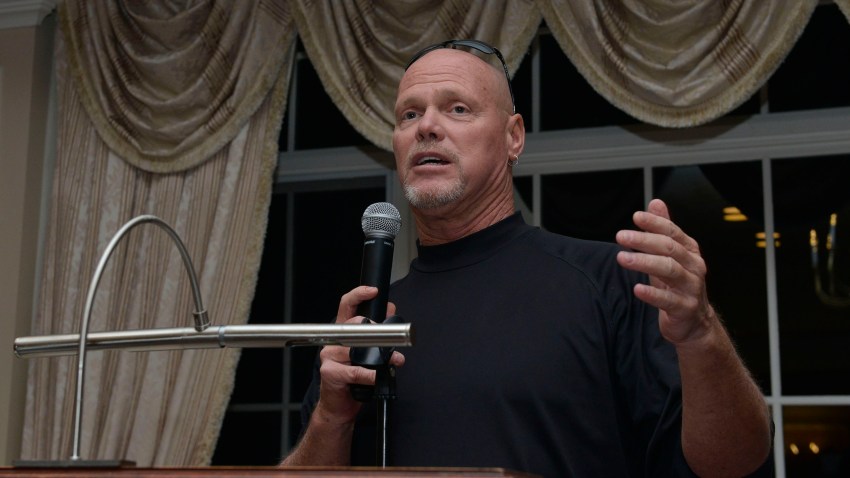 Former Chicago Bears quarterback Jim McMahon is known for many things, including his distinctive headband and his performance in leading the team to a Super Bowl championship, but the one thing that has helped make him a legend is his willingness to speak his mind.
McMahon continued that tradition on Friday as he celebrated his 56th birthday by appearing on The Dan Patrick Show. In his interview, he picked out several favorite targets for criticism, but he saved his best zingers for current New England Patriots head coach Bill Belichick.
Addressing the Deflategate controversy, McMahon said he wouldn't be surprised if the Patriots coach knew about the scandal that has cost team owner Robert Kraft $500,000 and quarterback Tom Brady a four game suspension.
"I know he's a liar," McMahon told Patrick. "Cheating ain't far behind, I wouldn't think."
Here's a summation of why McMahon isn't Belichick's biggest fan, courtesy of Shutdown Corner:
"Belichick told him during the 1995 preseason that he would be waived and picked up shortly afterward, and would be paid for the time he wasn't with the team. McMahon agreed, but then wasn't paid. He eventually signed with Green Bay, playing a single game in 1995."