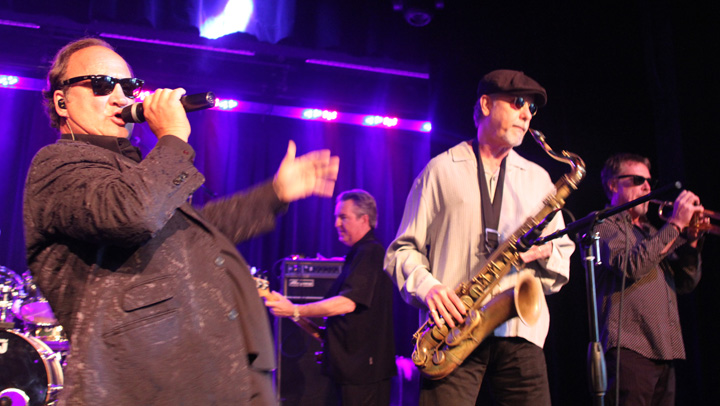 Actor, comedian, musician and all-around Chicago guy Jim Belushi is reinforcing his roots in the city by buying into a River North comedy club.

Belushi has joined forces with Kyle Lane to relaunch The Comedy Bar at 157 W. Ontario St.

The grand opening weekend takes place October 18-20 with Belushi on hand Thursday-Saturday introducing the shows, participating in bits and sitting in with guest band Rob Stone and the C-Notes on Thursday at midnight.

The club, located on the ground floor of Ontourage nightclub, not only features stand-up comics, but also improv, music and dancing, including a blues band every Thursday night.

Tickets to The Comedy Bar shows will run $10-$15.

Belushi also plans to perform with The Chicago Board of Comedy, a new improv group he's launched with his son, Robert Belushi.