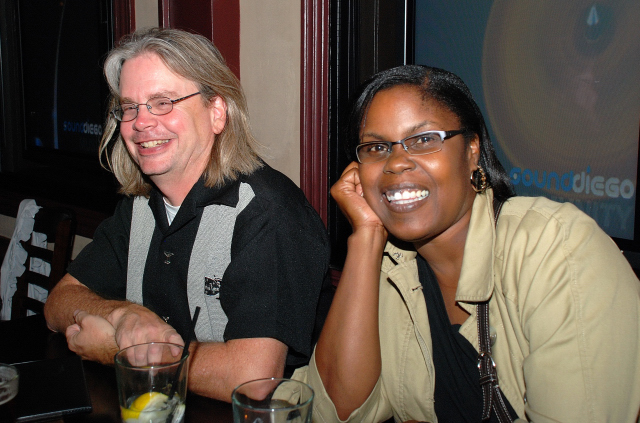 Jewel-Osco's parent company is buying five more shuttered Dominick's stores in the Chicago area, the company announced Thursday.

New Albertson's, Inc. plans to remodel and reopen the following stores, two of which were included in Mayor Rahm Emanuel's Grocery Store Task Force priority list:
3243 S. 115th St, Merrionette Park
1763 Howard St, Chicago
800 NW Highway, Fox River Grove
345 S. Rand Road, Lake Zurich
424 W. Division, Chicago
The move signals the first project for Shane Sampson, who New Albertson's, Inc. announced has been appointed president of the Chicago-based Jewel-Osco Division. Sampson is currently president of Albertson's Boston-based Shaw's Division and will fill the role held by interim Division President Jim Rice since January 2014.

"Sampson and his leadership team will focus their efforts on creating stores to fit the neighborhoods they serve," the company said in a statement.

Dominick's parent company, Safeway, announced in October its decision to pull its 72 stores out of the Chicago market because of poor sales.

Mariano's purchased 11 of the stores, and four Dominick's stores have since re-opened as Jewel-Osco supermarkets.