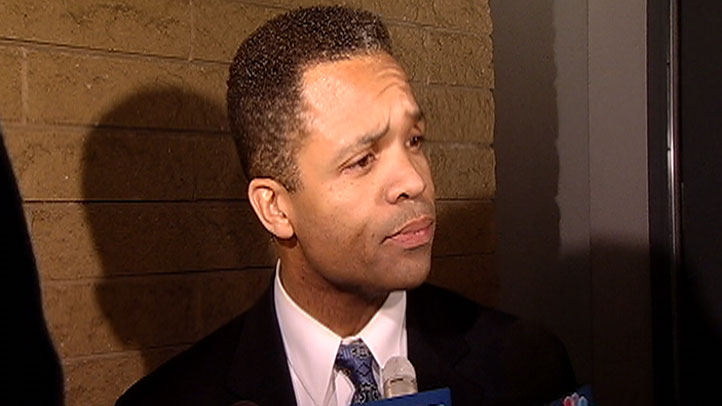 In the long string of coincidences surrounding Jesse Jackson Jr.'s sudden decision to take a medical leave-of-absence, add one more.

The Illinois State Board of Elections confirmed that Monday was the deadline for independent candidates to file in Jackson's second congressional district. It was the same day Jackson's office announced he was taking leave from his congressional job due to exhaustion.

That means anyone who might have been tempted to run against Jackson because of his perceived vulnerability, is now officially locked out of the race.

The timing becomes more curious because Jackson actually began his leave from Congress more than two weeks ago.

On Tuesday, Rick Bryant, Jackson's chief of staff, told NBC Chicago that the office actually wanted to announce his leave, which began June 10, last week. But the announcement was delayed until Monday, he said, because of the indictment of Raghu Nayak, Jackson's longtime friend who faces fraud and tax charges.

"We were prepared to make a statement last week when the news broke that Nayak was arrested," Bryant said. "We postponed that announcement because this has nothing to do with the Nayak arrest. There's no connection between the two."

Jackson's Republican opponent in the race is Brian Woodworth, a professor at Olivet Nazarene University.