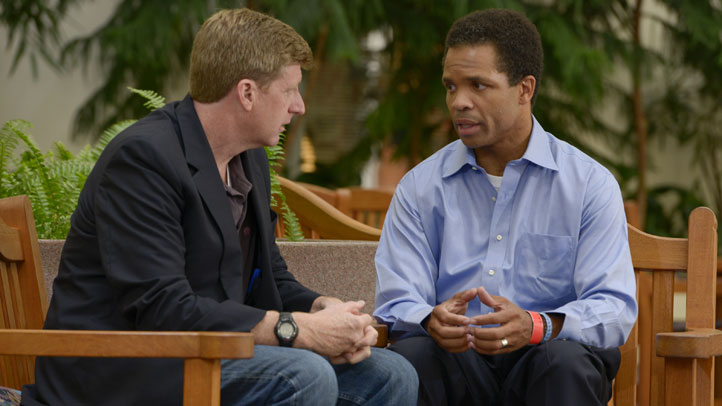 Illinois' absent congressman, Jesse Jackson Jr., may be heading back to the Mayo Clinic to continue treatment for bipolar depression.

The Democrat is finding it difficult to get treatment in Washington, D.C. because reporters are staking out his home and his doctor's office, according to a report Thursday in the Chicago Sun-Times.

The congressman, representing Illinois' 2nd Congressional, has been absent from work since June. After a brief treatment at a facility in Arizona, Jackson transferred to the Mayo Clinic, in Rochester, Minn., in July.

Despite calls from challengers, the incumbent has not resigned from his Congressional post and is widely favored to win in the November election. And while he hasn't sent out a campaign mailer, video or public statement in months, records show he's spent about the same amount of money in his campaign as others in competitive re-election fights.

Jackson earlier this week told a Washington reporter from The Daily that he's "not well" and that he visits a doctor twice a day.

That brief interview came as a new federal investigation into Jackson Jr.'s finances alleges he misused campaign funds to redecorate the inside of his Washington, D.C. home, which was on the market last month for $2.5 million. A separate allegation, that he tried to cut a deal with former Gov. Rod Blagojevich to take now-President Barack Obama's former Senate seat, is under review by a House Ethics Committee.