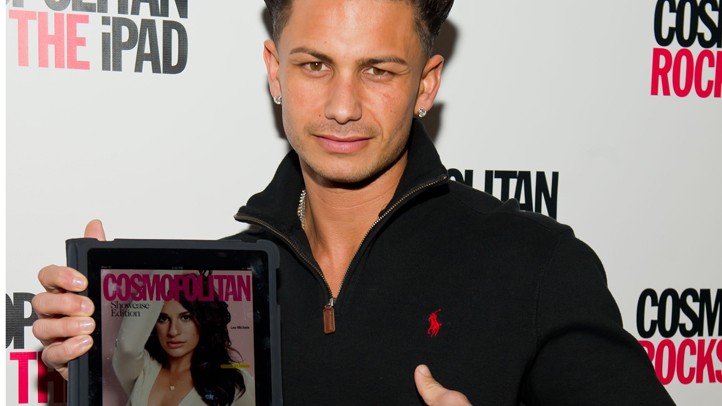 It's t-shirt ti-i-i-ime.

Break out the hair gel and your GTL on early for DJ Pauly D's appearance at Enclave Saturday.

The Jersey Shore star will take over DJ duties at the River North nightclub.

Pauly's Chicago appearance comes on the heels of Thursday night's season finale of the popular MTV show.

If you want to "beat up the beat" with the popular reality show star, RSVP in advance for free admission before 11 p.m., or pay $20 at the door afterward.

And don't worry about the dress code -- we're pretty sure a t-shirt will do.