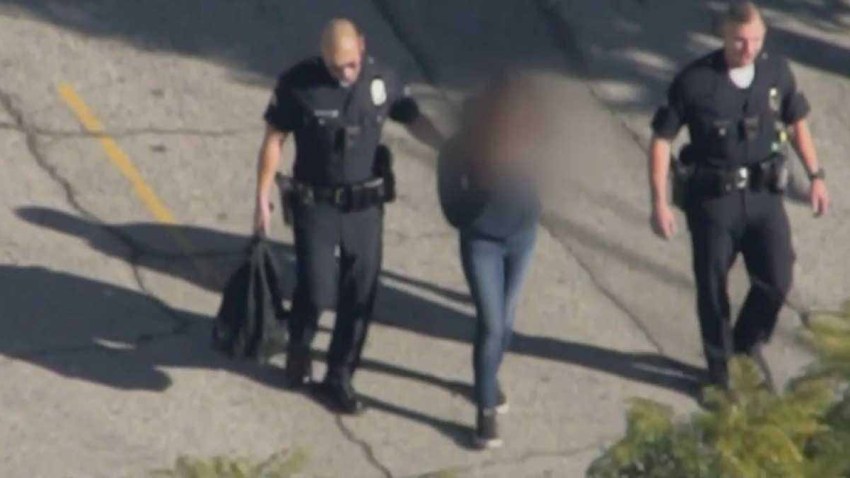 Chicago Bears linebacker Jerrell Freeman has been suspended for four games by the NFL for violating the league's policy on performance enhancing drugs, the league announced Monday.
Freeman, who signed a three-year contract with the Bears during the 2016 offseason, is one of the team's top defensive players, and now he'll be out of the mix until the final weeks of the regular season.
"I would like to apologize to my coaches, teammates, the Bears organization and Bears fans for the embarrassment I've caused myself and them," Freeman said in a statement. "I made a mistake with my prescription medication for which I take full responsibility. As players in the NFL we're educated on the parameters regarding substances which go into our bodies and I've prided myself on doing the right thing throughout my career. I look forward to getting back on the playing field in four weeks and finishing the season on a positive note."
So far this season Freeman has been the Bears' top tackler, racking up 91 tackles through the first 10 games of the regular season. He's also defended three passes and had six tackles for loss as he's immediately stepped into a key role among the team's inside linebackers.
Freeman's suspension will begin immediately, meaning that he will miss this week's game against the Tennessee Titans. Freeman will also miss a pair of divisional games, with a road tilt against the Detroit Lions and a home game against the Green Bay Packers serving as the final two contests that he will miss.
The linebacker will be eligible to return in Week 16 when the Bears take on Washington in their home finale.