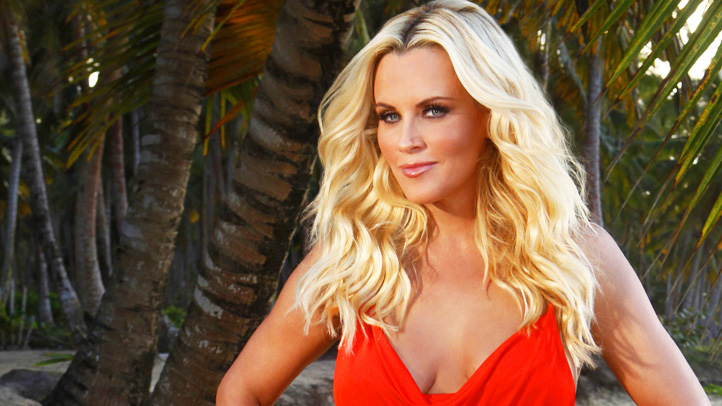 Jenny McCarthy will soon be back on the Chicago block.

The New York Post reports that the current Playboy cover girl and South Side Chicago native is moving back to the city to be closer to her new boyfriend, Chicago Bears linebacker Brian Urlacher.

However a rep told the newspaper that McCarthy and her son Evan are not moving in with Urlacher, but will be back in the Chicago area "for the foreseeable future."

According to the report, she's expected to relocate close to the Evergreen Park neighborhood where she grew up and where she still has family and friends nearby.

McCarthy and Urlacher have been dating since April.

McCarthy is also currently hosting the NBC reality show "Love in the Wild."