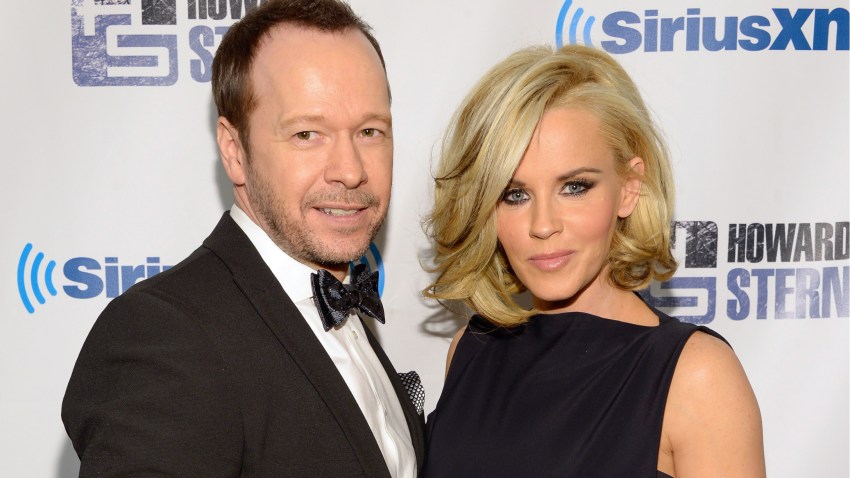 Donnie Wahlberg and Jenny McCarthy are moving from New York to St. Charles, the couple revealed on their A&E network reality show.
The move will be documented on the show "Donnie Loves Jenny."
"I always kind of kept this dream that someday I would find the love of my life and he'd want to come back to this little town," McCarthy said on the reality show. "So the fact that were now packing up and moving back feels like this dream come true."
McCarthy is originally from Evergreen Park, and previously lived on Chicago's South Side.
An episode of "Donnie Loves Jenny" showed the couple packing up their belongings in New York and preparing their new home ahead of the big move. It also features McCarthy attempting to reassure Wahlberg that he'll like the Midwest – and the pizza.
The pair married in St. Charles last year at the iconic Hotel Baker.
It's the second marriage for both 45-year-old Wahlberg and 41-year-old McCarthy.