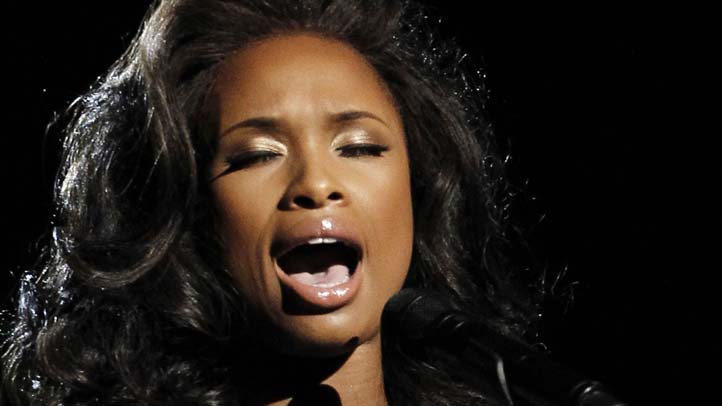 Taste of Chicago fans will have to pay for concert seats this year, but the headliners might be worth it.
Jennifer Hudson, Death Cab for Cutie, Chaka Khan and Dierks Bentley are among top acts at this year's food fest, the Chicago Department of Cultural Affairs and Special Events confirmed.
The unveiling of Petrillo Music Shell headliners comes a day after the City Council voted to charge $25 per seat for concert tickets. Lawn seating remains free.

Hudson is scheduled to perform at 5:30 p.m. July 11, and Death Cab for Cutie is scheduled for 5:30 p.m. July 12. Openers for both concerts have yet to be announced.

Raphael Saadiq opens for Chaka Khan on July 14, and Lindi Ortega opens for Dierks Bentley July 15.

Hudson has said she'll remain in town this summer to prepare for her wedding and to attend the trial of William Balfour.

The 32nd Annual Taste of Chicago is July 11-15 in Grant Park.