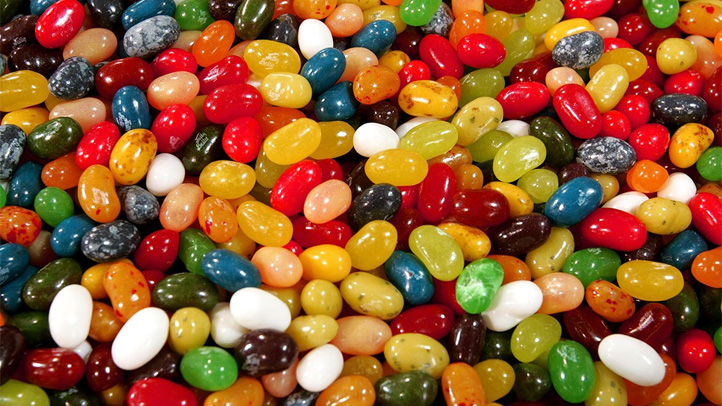 With Easter just weeks away, Jelly Belly Candy Co. said it plans to sell their Wisconsin warehouse and move their operations to Tennessee.
The warehouse property located in Pleasant Prairie, Wisconsin has been listed for sale, a company spokesperson confirmed with NBC Chicago. The company plans to move their distribution operations to Tennessee, but said a timeline has not yet been set.
"Tours continue per usual and we have a full schedule of summer activities planned," spokesperson Jana Sanders Perry said in a statement.
The 25 employees of the warehouse and several part-time workers were reportedly informed of the news Monday.
The company, formerly known as Goelitz Confectionary Company, was originally founded in 1869 in Belleville, Illinois. The facility in Pleasant Prairie, Wisconsin opened for tours in 2001.
The candy company most recently made headlines last August when it eliminated 70 jobs from its North Chicago factory and moved production to Fairfield, California. The facility continues to make candy, however, and is responsible for "contract manufacturing."