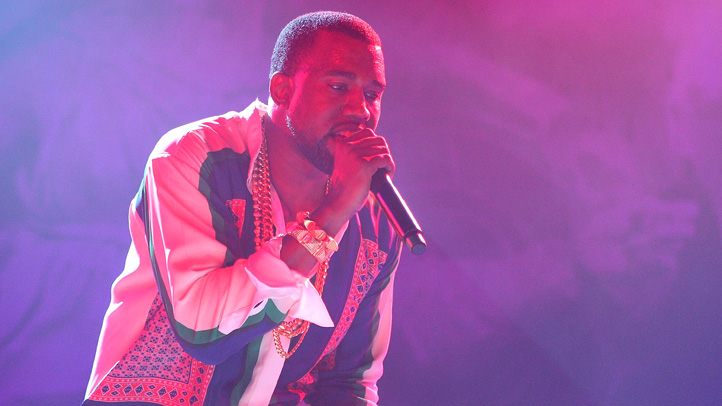 Kanye West can depend on getting a lot of love from his hometown.

Promoters behind the rapper's upcoming "The Yeezus Tour" announced Thursday an additional Chicago show due to "extraordinary demand."

West will now perform at the United Center on Nov. 9, in addition to the previously-announced Nov. 7 show.

It's West's first solo tour in five years in support of his latest album "Yeezus," which dropped earlier this summer.

Kendrick Lamar is scheduled as the opening act, along with a variety of "special guests" still to be announced.

West last toured with Jay Z during the "Watch the Throne" tour in 2011.

Tickets go on sale Sept. 13 for Kanye's concert.