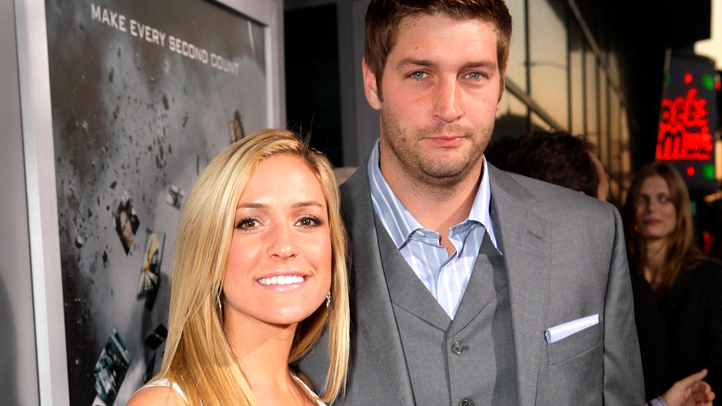 Jay Cutler is a daddy.

The day before the Bears start the pre-season the Bears' quarterback became a father as his fiancee, Kristin Cavallari, gave birth to their son.
According to Cavallari's Twitter:
We are thrilled to welcome Camden Jack Cutler into the world. He was born this morning weighing 7lbs 9oz. Everyone is doing great! — Kristin Cavallari (@KristinCav) August 8, 2012

They first confirmed Kristin was expecting on Super Bowl Sunday. Cutler talked positively about his excitement for fatherhood. Teammate Earl Bennett let it slip that they were expecting a boy, though Cutler and Cavallari were tight-lipped about the due date.

Welcome to the Bears family, Camden. We promise to wait until your first birthday to ask about your arm strength.